SUSTAINABLE FARMING,
CROP PROCESSING
AND MARKETING WORLDWIDE
Developing ethical, sustainable supply chains in multiple origins to deliver profit to our farmers and value to our customers in global food and beverage industries
Our Company
Our Group's DNA is defined by a sharp focus on a small number of selected origins in Sub Saharan Africa and Latin America; and development of those origins to become quality benchmarks for their sector. With that, we establish a platform from which we can market the production from those origins to the most demanding buyers on the Planet, be it Quality Sourcing, Origin Projects or Strong Partnerships.
Quality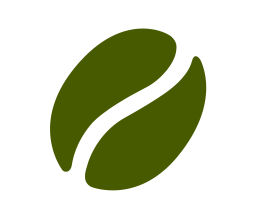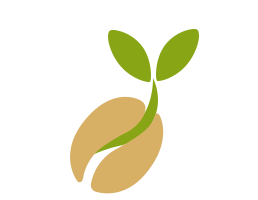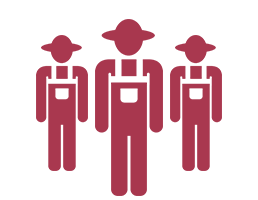 Our 3 Goals:
Providing our customers with the highest quality, sustainably sourced product available in the global market place, including organic, fairtrade and other certified products.
Enhancing our social and environmental impact in origin including maximising yield, quality and returns to farmers.
Enhancing our reputation in the market as an ethical and reliable supplier to our loyal customers.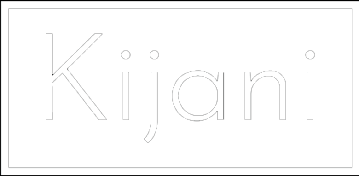 Speciality Coffee
We are committed to delivering quality product to our customers while delivering real positive impact in the rural communities and environment in which we work, because it is in our commercial interests to do so.
Financing

Origin Pre-Finance
Relationship Payment Terms
Logistics

Mixed Container
Sea Freighting
Microlots
Quality Control

Suplly Chaun Quality
Type Development
Blending

Origin Blending
Profile Sourcing